About our farm
Family farm nestled in the rolling green pastures of Northeast Missouri. Alpacas raised alongside sheep, cattle, donkeys, and a horse. What started as a fun alpaca addition to the century old family farm for the young grandkids has now turned into something much more...opportunity to share our love of animals with the world.
Blog
---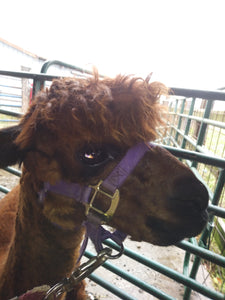 I don't think Berry liked the taste of the wormer I put in her mouth. She gave me this "look of disgust", but she didn't spit at me. Good girl!!!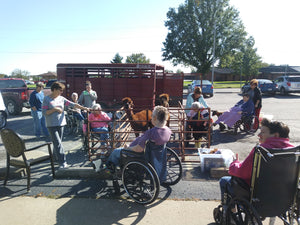 This week I was able to take Juice and Berry (alpacas) to visit a nursing home, two schools, and a residential care facility.  What fun!!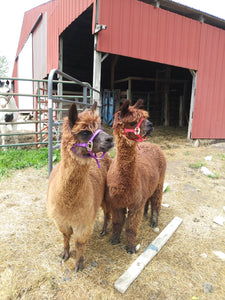 I want to tell you a little bit about why I started..... I was blessed as a child to be raised on a farm and have both sets of grandparents...
Contact Us
Email: randyduanejones@gmail.com